CruiseCuisine E-bike Package
While you're cruising the stunning sights of Wanaka, you don't want something as trivial as hunger to get in the way of your best day yet. The CruiseCuisine package offers YouMo e-bike rental and a delicious lunch from our friends at Picnic.
Make the scenic drive to our majestic farm in the rolling hills of Hawea, just 12km from Wanaka. Here you'll get to know your YouMo e-bike on our grade one, two and three trails and find out all about our outstanding network of nearby tracks.
Take the picnic with you and choose one of the many stunning spots around to enjoy your delicious trailside lunch, or we'll drop it off at a designated picnic spot. During your ride, we also offer on-trail puncture and breakdown repair.
Gear up for a day of cruising
All packages include one YouMo e-bike per person, a helmet and bike lock. We recommend you wear pants or shorts with a bit of stretch, long sleeves to guard against the harsh Kiwi sun, functional footwear such as sneakers or sport sandals and sunglasses. Bring a bottle of water rain or shine and if the weather turns for the worst, have a waterproof jacket at the ready.
Our Rental Fleet
YouMo One City X
The City Rider. Motorized like model One X and with new, adapted city frame for special requirements: a deep, comfortable entry even with high luggage load as well as total legroom for maximum "Feelfree" mode! Of course, our OneCity X shines with additional equipment highlights such as the mudguards and integrated rear LED. Also on board: a five-stage adjustable support factor and high-quality brake discs from Magura.
We are also the YouMo importer and retailer in New Zealand.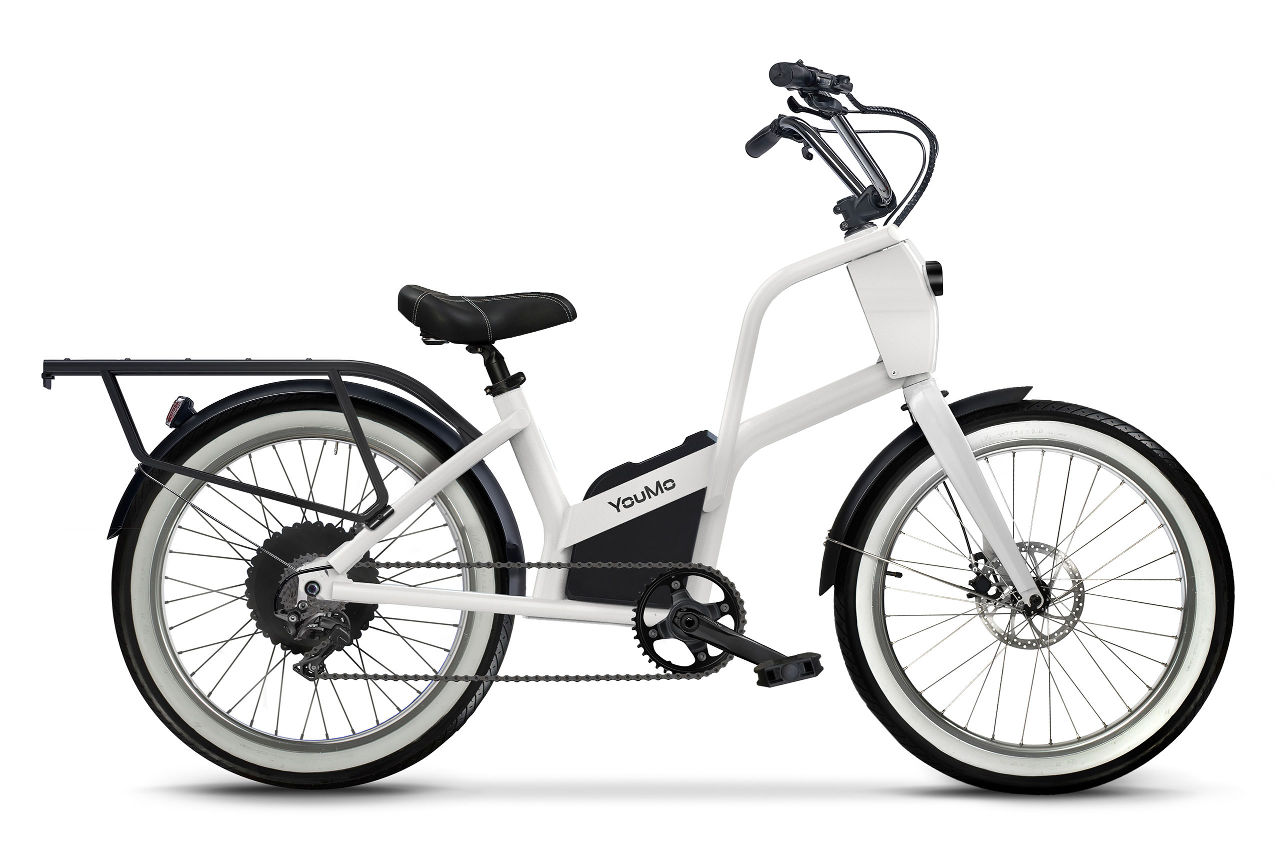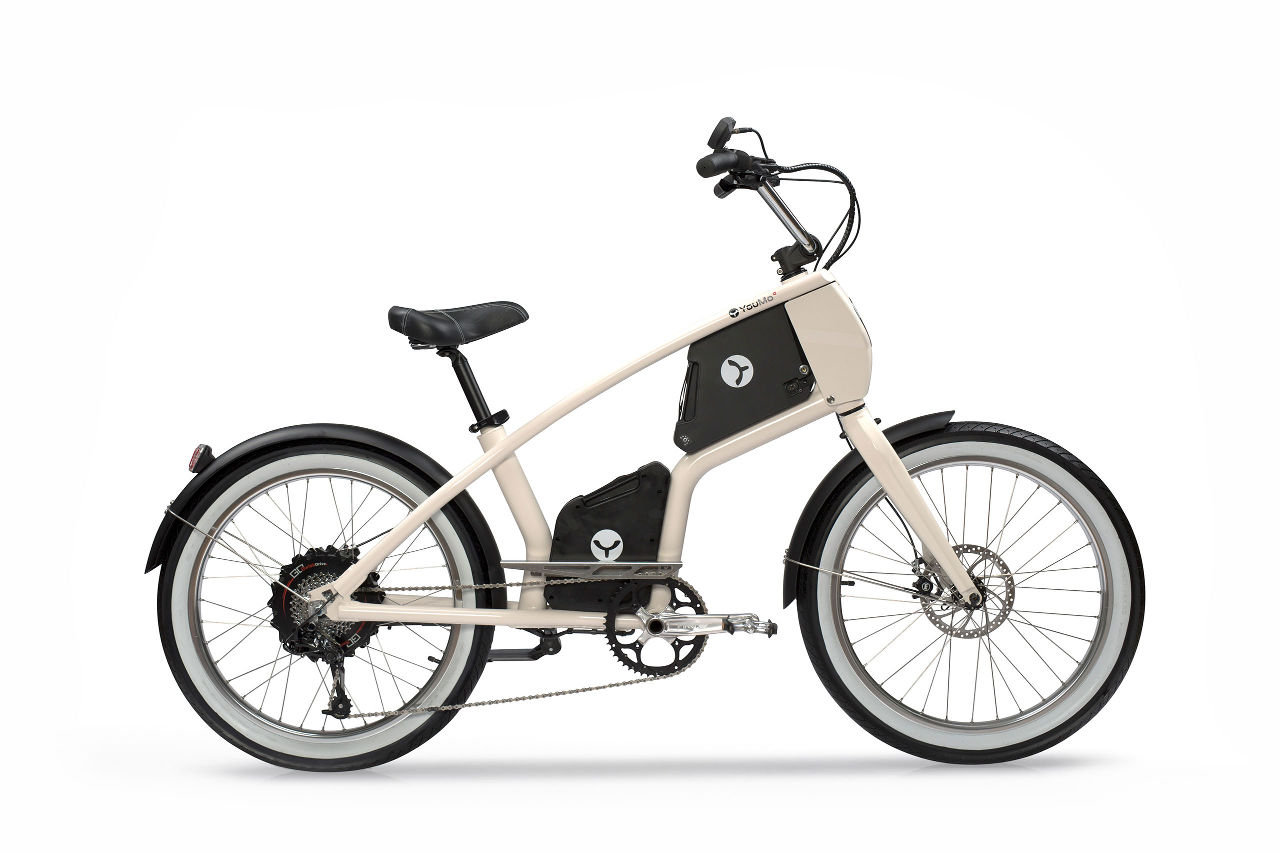 Youmo One X
Our Premium Candidate. Those who have tried it before will not want to miss it anymore. Our Premium YouMo candidate from the series X-tra. Just drive spontaneously into the countryside or discover the city on unknown paths? The X-Plorer is made for it: a powerful motor that can go up to 33 km/h, as well as a modern display that allows all kinds of function settings to make your biker's heart beat faster. Of course, your safety is also ensured with automatic front and rear lights.
We are also the YouMo importer and retailer in New Zealand.
Choose your e-bike experience
From supported e-bike intro packages on the glorious LandEscape farm, to half-day, full-day and multi-day cruises with picnic lunch options, you can pick the perfect package to suit you and your fellow two-wheeled explorers.