Recent News From Landescape
There's always something happening at LandEscape and we are excited to share progress and news with you.
A major motivation for the Deaton Family in bringing LandEscape Wanaka into being is to have a vehicle to incorporate, demonstrate and, ultimately educate our visitors on the fundamentals and potential of renewable energy and energy efficiency in the built environment. This is an arena we have been involved in and passionate about for thirty […]
More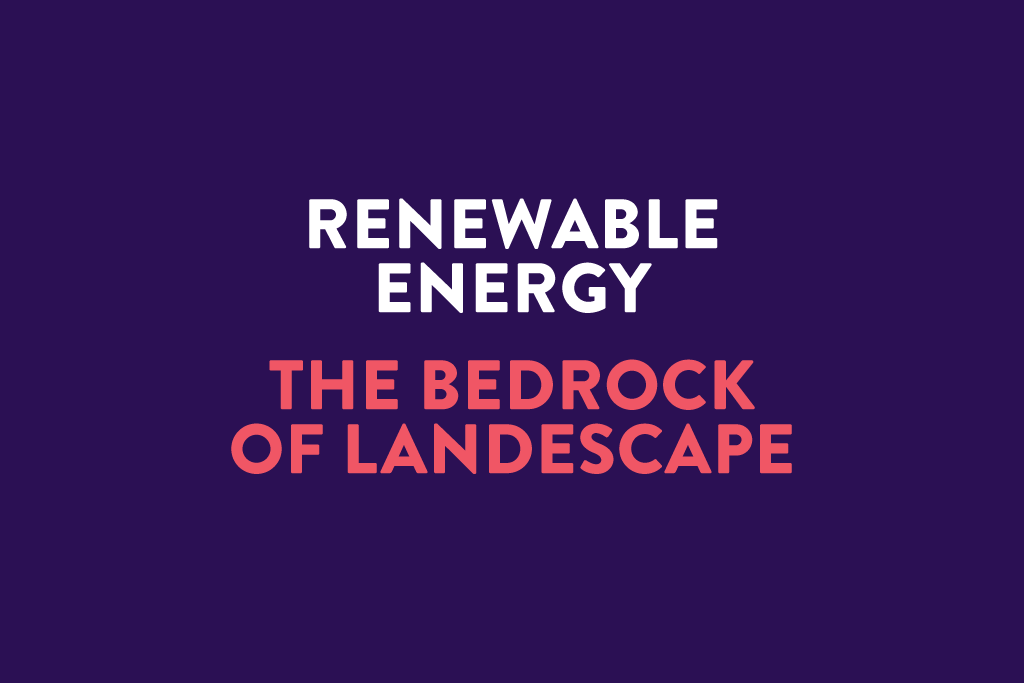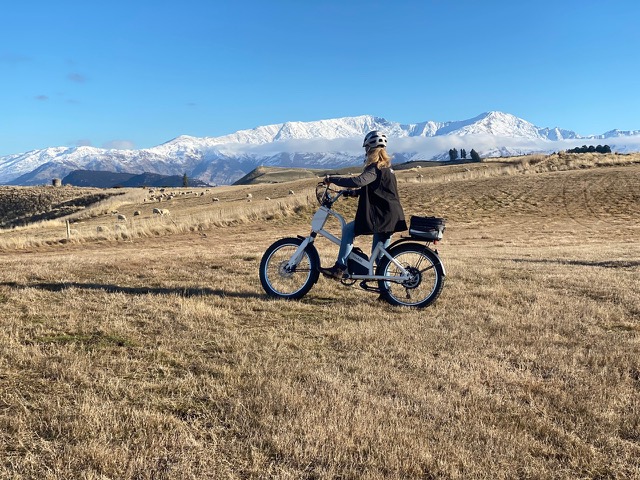 As someone who is looking at two hip replacement operations in the near future I am truly delighted with the e-bike revolution as it has transformed my ability to actually get out and about on a bike.
More
I don't particularly like super long rides, that is why my favourite ride in Wanaka are the three tracks that are on LandEscape itself.
More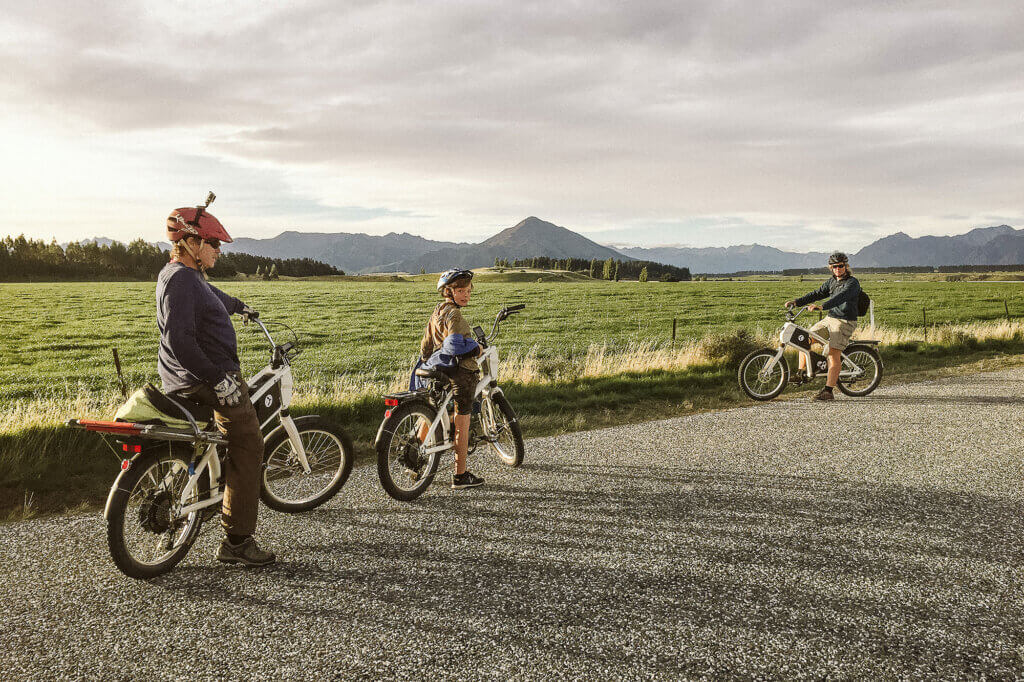 Two years ago I went for a test ride on a very expensive and high-spec electric assist mountain bike. This was my first exposure to an e-bike and it was true love at first ride – I placed an order for one of the bikes on the spot.
More